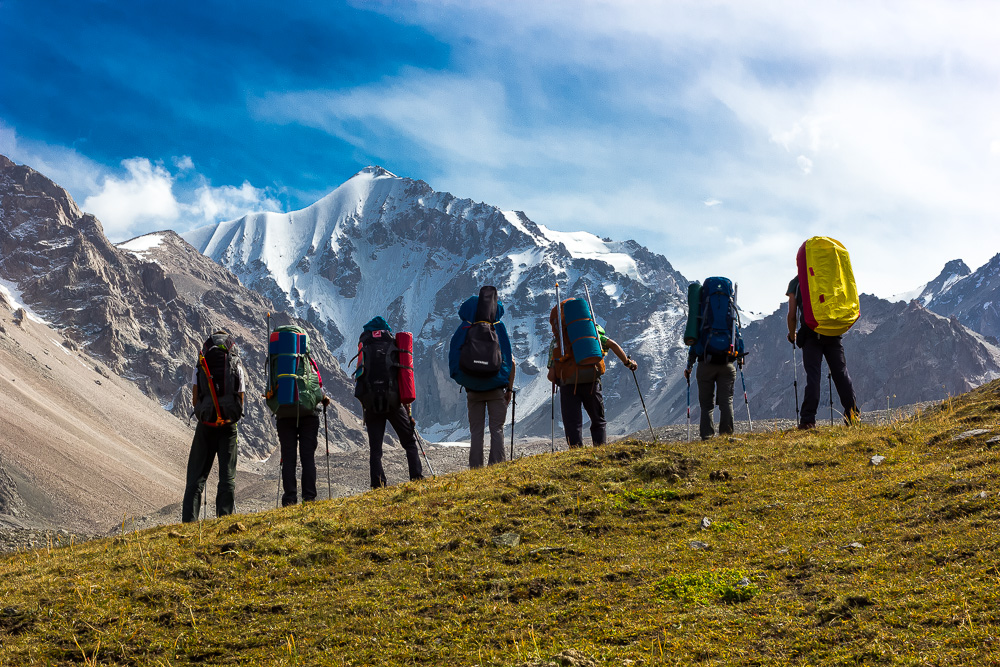 Trip to Kyrgyzstan is a Tourist Information Center with a goal to promote tourism potential of Kyrgyzstan. We created the website that can help you to find information about a variety of travel destinations and opportunities for tourism in Kyrgyzstan.
We have collected the most interesting and useful information about recreation and traveling in Kyrgyzstan. On the website you can learn a lot of new things about the country, find the most popular destinations (and not so much), learn about upcoming events, book accommodation, rent a car or or motorbike and choose a suitable tour. For further information please contact our call-center or send us your request. 
In collaboration with our local partners we offer a variety of tours as well as tailored made tours. Tours include many activities like horse riding, hiking, skiing, diving, paragliding, cultural excursions, visiting nomadic pastures, camping, hiking, and many more. 
Our mission is to assist development of tourism in Kyrgyzstan. We believe that working together with representatives of tourism business, local communities and government bodies we can improve socio economic situation in the country and form positive image of Kyrgyzstan on the world market. Sustainable tourism is one а our main principles. We strive to bring change and have social impact with economic opportunities to local communities. 
Kyrgyzstan is a country of celestial mountains and dramatic nature, a cradle of nomadic culture and the land of the epic hero Manas. This is a place where the traveler will always have something new to discover!