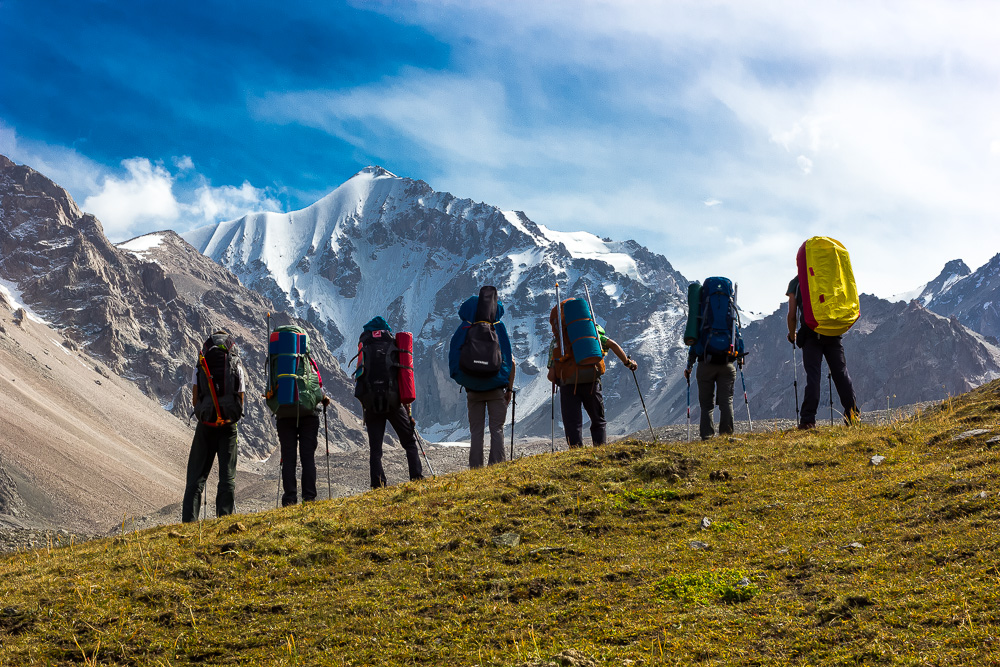 Trip to Kyrgyzstan is an IT project of Tourist Information Center which goal is to promote the tourism potential of Kyrgyzstan. We created web-site that can help you to find information about a variety of travel destinations and opportunities for tourism in Kyrgyzstan.
Kyrgyzstan is a country of celestial mountains and dramatic nature, a cradle of nomadic culture and the land of the epic hero Manas. This is a place where the traveler will always have something new to discover!
We have collected the most interesting and useful information about recreation and traveling in Kyrgyzstan. Here you can learn something new about the country, find the most popular destinations, learn about upcoming events, book accommodation, and choose a suitable tour. For further information please contact our call-center or send us your request, and in conjunction with our partners we will offer a program designed especially for you!
Opportunities for members of the tourism industry
The website Trip to Kyrgyzstan.com is accumulating an extensive database of tourism industry in Kyrgyzstan. If your business is associated with recreation, tourism, or traveling, you can contact us and register your profile on the site. Thus, you get a unique opportunity to promote your offers and tourists all around the world will be able to learn about your services and then communicate directly with you  through our website or call-center.
We are looking for partners providing the following services:
Craftsmen
Accommodation and meals
Transport 
Tourist programs and attractions
Events
Online booking services